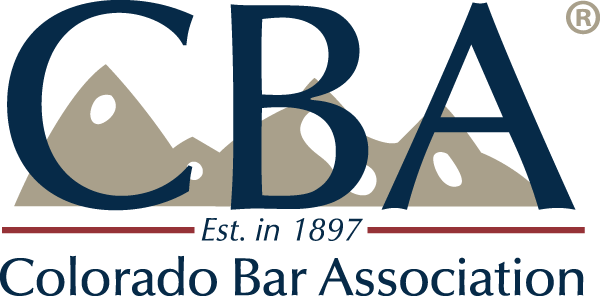 New Colorado Bar Association members
get $700 in savings!
We're proud to support the CBA's new membership drive. For a limited time, you'll receive a $500 credit to use within 60 days. Just create an account below and we'll add the credit to your account during your onboarding call. Plus, we'll waive our $200 subscription fee.
There's no better time to sign up!
Already a member or an existing Discovery Genie customer? We have savings for you too. Call us now at 303-872-2410.
---
Do you dread document production?
Discovery Genie Simplifies document review, production and indexing for small and mid-sized cases.
See how Discovery Genie can help you reclaim your time, save money and win your case! A quick 10-minute call is all it takes to see if the genie is right for you.