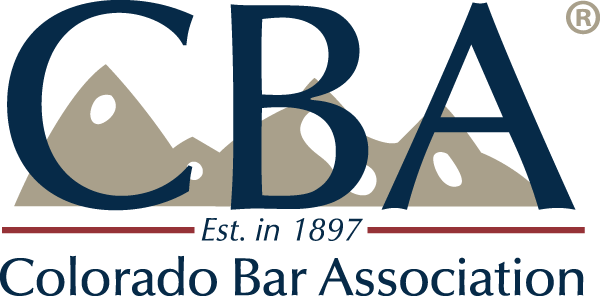 Welcome to Discovery Genie.
Your newest member benefit!
Discover Genie is a web-based tool for simplifying document production. The Genie automates tedious tasks while giving you an edge in litigation.
Schedule a 10-minute demo to discover if the Genie is right for you. Click below or call us at (303) 872-2410.
As a member of the CO Bar you can register for an account and receive a discount of 30% off your subscription fee!
Get promotion code from the CBA
(You'll put your code in at the end of the registration process.)
---
I'm curious but would like to learn more. Sign me up for a quick 10-minute demo to discover if the Genie is right for me!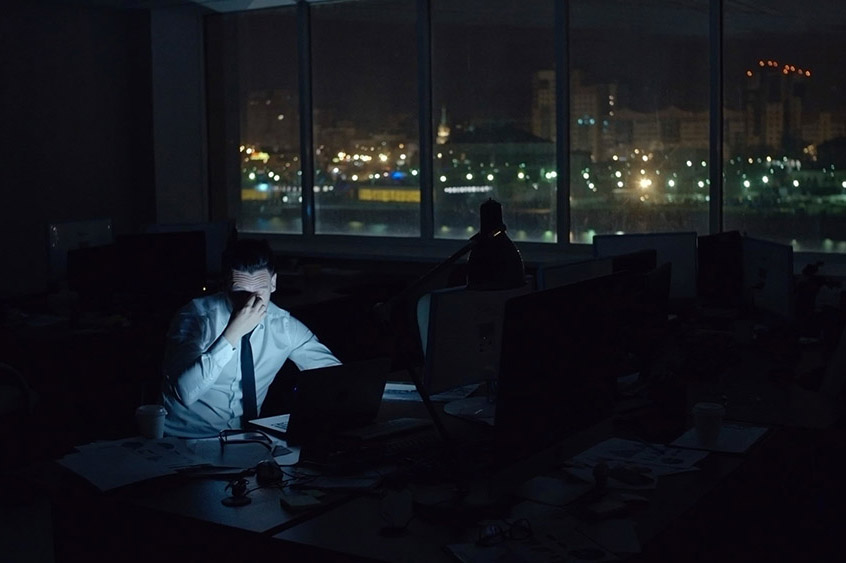 Manually produce documents?
Using acrobat and creating an excel index is a slow, clunky and frustrating process.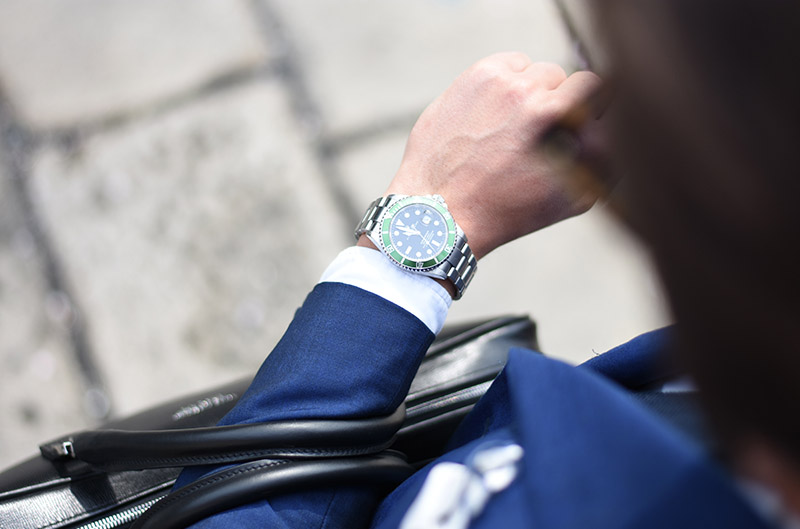 Tedious document production takes up your staff's time, and keeps them from more valuable work.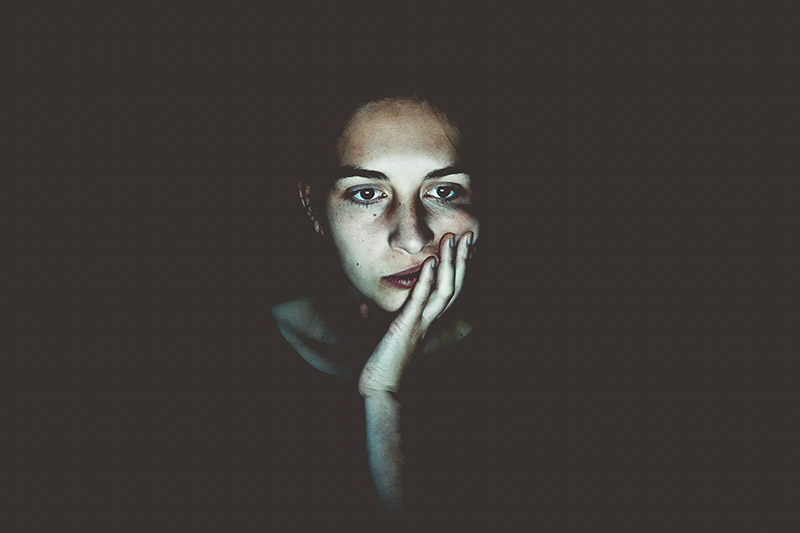 Don't need full eDiscovery?
Expensive, complicated eDiscovery platforms aren't necessary for most cases.
Meet the time-saving, happy medium!
Discovery Genie solves the problem, capturing the space between tedious manual production and complicated, expensive eDiscovery.
Designed by a lawyer who understands litigation. You don't need an IT department to organize and index your production.
---
No storage costs
No specialized training
No minimum charges
No Shenanigans
---
Automate labor-intensive tasks for
faster and more accurate reviews.
Free up your time for more valuable work.
You don't need an IT department or extensive training to run our program.
---
Converts documents to PDF
Applies Bates Numbers
Marks confidential documents
Special handling for key documents
---
Generates a privilege log and a comprehensive log of all documents you produce, complete with annotations.